Specialty
Calming Candles Find peace by the light of our timeless candle garden. Its refined beauty and superior texture of natural palm wax candles fit any...
more info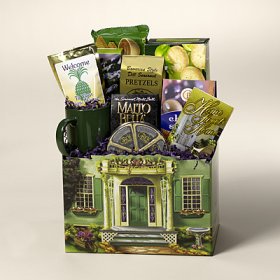 House Warmer A house-warming gift they'll welcome – and love to unpack. When their "moving munchies" strike, they'll be ready with this...
more info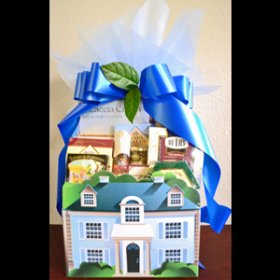 Welcome Home or Welcome to Your New Home! Either way, this is a gourmet treat to help get settled in with a bit of comfort food delights.
more info
---